Breda International Airport N.V.
Breda International Airport is a vibrant location with various activities. A place to enjoy with whole the family. Cyclist can use Breda International Airport as starting point to explore the area. The spacious parking provision offer you direct acces to various provincial cycling routes. Our facilities are at your disposal.

Breda Airparc is a part of Breda International Airport and serves the business users of the airport. Breda Airparc provides personal environment and facilities, such as high-quality office spaces with associated hangars, for business aviation and other aerospace activities.

AEC Skyline is a young and dynamic aviation maintenance and operational company. Operating from home base Groningen Airport Eelde, we support the Dutch defense with various high-performance aircraft during exercises in The Netherlands and abroad. The tasking consists of supplying Close Air Support, radar jamming and simulation, target towing, radar tracking profiles and fulfilling the aggressor role.

AEC Medicals is a certified center that can perform all flight medical examinations for EASA (class 1 (CPL / ATPL) and 2 (PPL)), FAA (class 1,2 and 3), Transport Canada and South Africa. Separate EASA LAPL inspections are not performed by our examination center. Of course you can contact us for a PPL inspection, which is also valid for LAPL.

Southern Cross International B.V.
Southern Cross International is a service provider to the aviation industry of ferry flight services, (re)delivery acceptance flights as part of a lease agreement, (experimental) test flights, special mission operations, airline training, consultancy and flight operations support. Our customers are airlines, financial institutions, leasing companies and maintenance organisations that need repositioning of their aircraft or a functional check flight either after maintenance or as part of a purchase/lease agreement.

Southern Cross Aviation Inc.
Southern Cross Aviation enjoys a well-deserved reputation as the leading provider of worldwide ferry flight services across a broad range of aircraft types. Our 35 years of reliable technical expertise and global experience are why leading airlines and aircraft manufacturers choose Southern Cross for over 150 deliveries each year.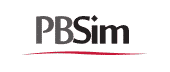 PBSim builds components and instruments for flight simulators. Its engineering department has more than 25 years of experience in this specific field. It also develops hardware and software solutions in cooperation with its partners.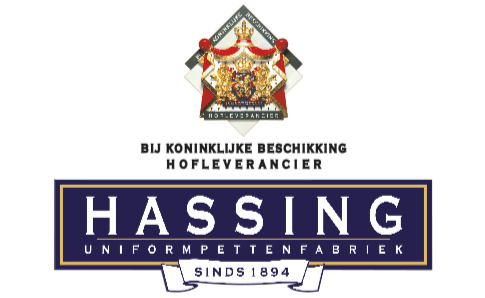 Hassing Uniformpettenfabriek has specialised in developing and producing headgear since 1894. Previously in Amersfoort and since 2007 in Nijkerk. With passion for the trade, we develop all possible designs in-house for the various European government departments and for the civilian market. Our workshop is equipped with many specialised machines to perform all possible operations.